What to do in Veracruz?

450 meters from Plaza Acuario, a shopping center with aquarium and handicraft market, which also houses the Ripley Wax Museum. Veracruz International Airport is 10 km away.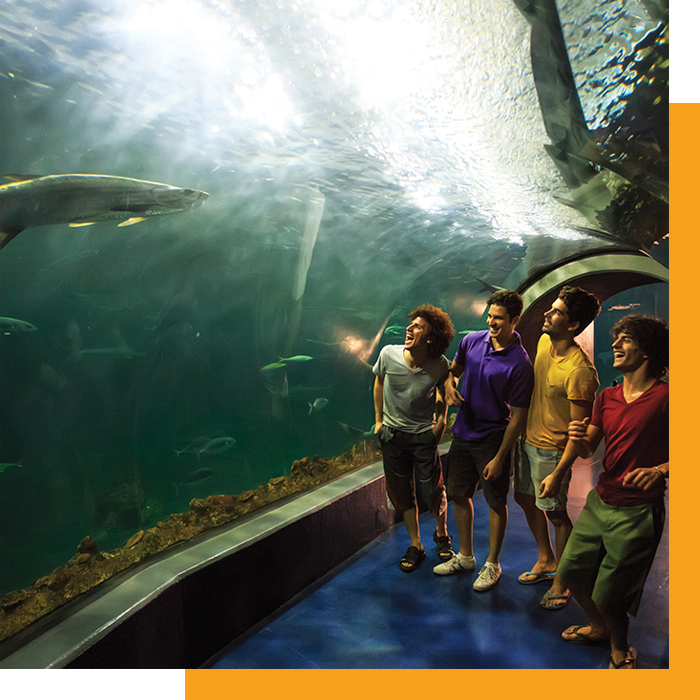 ---
Veracruz's aquarium

Visit the Veracruz Aquarium, which has a great diversity of sweet and marine aquatic life.
---
Fort San Juan de Ulúa

Fill with the story that involved Jesus Arriaga, better known as "chucho el roto" in the Fort of San Juan de Ulúa.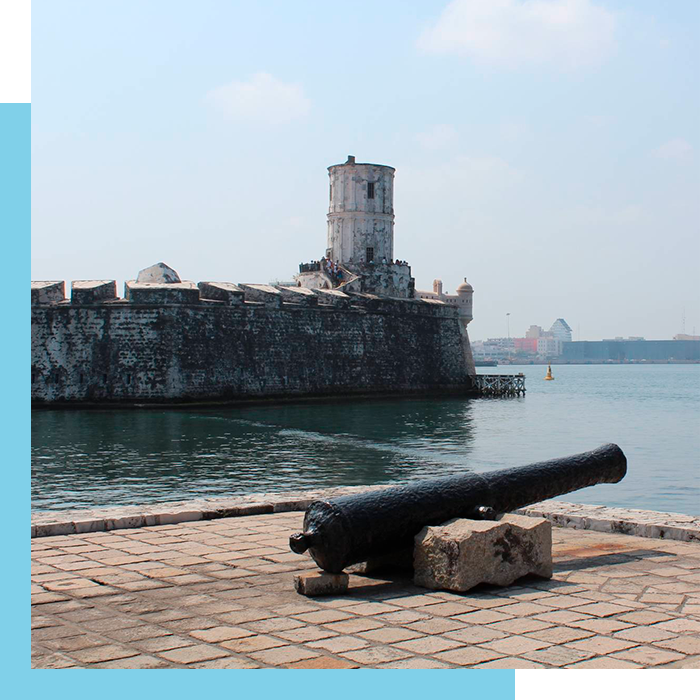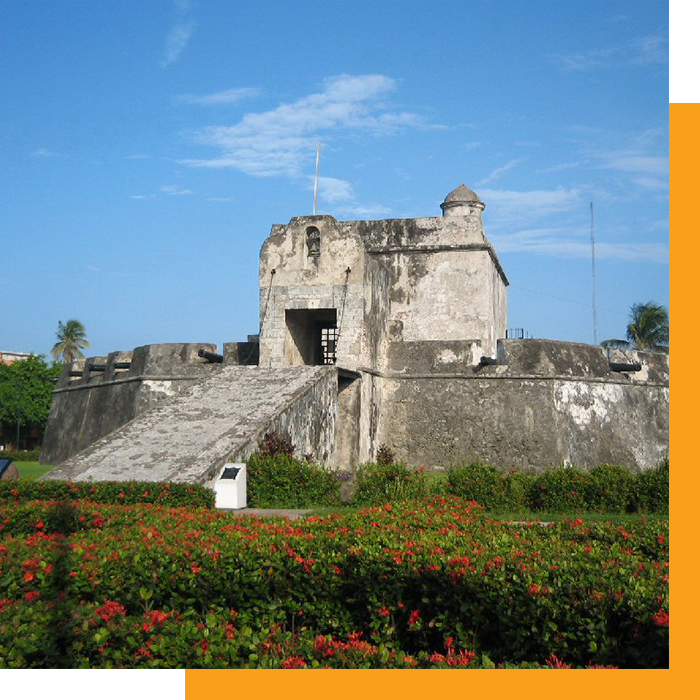 ---
The bastion of Santiago

Visit the Santiago Bastion, one of seven bastions that made up the walled city.
---
Artisan market

Take a souvenir visiting the Handicraft Market that you will find on the boardwalk.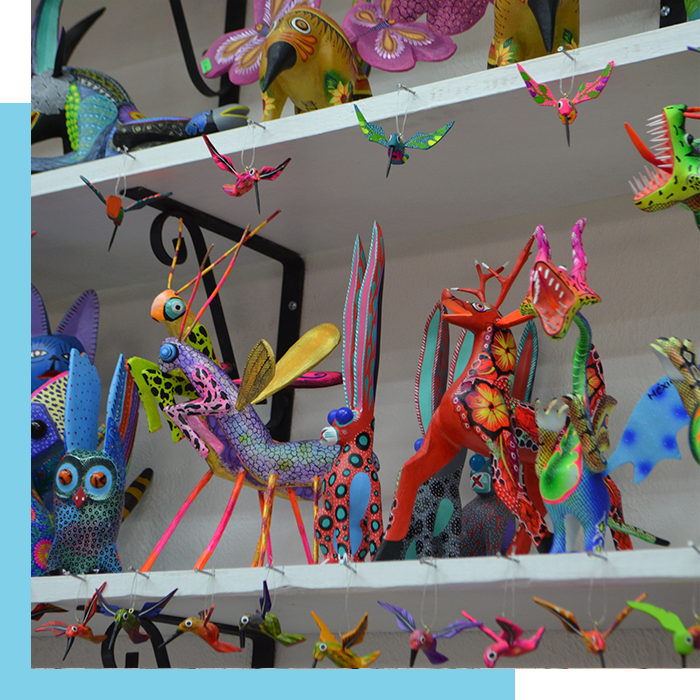 Locate us